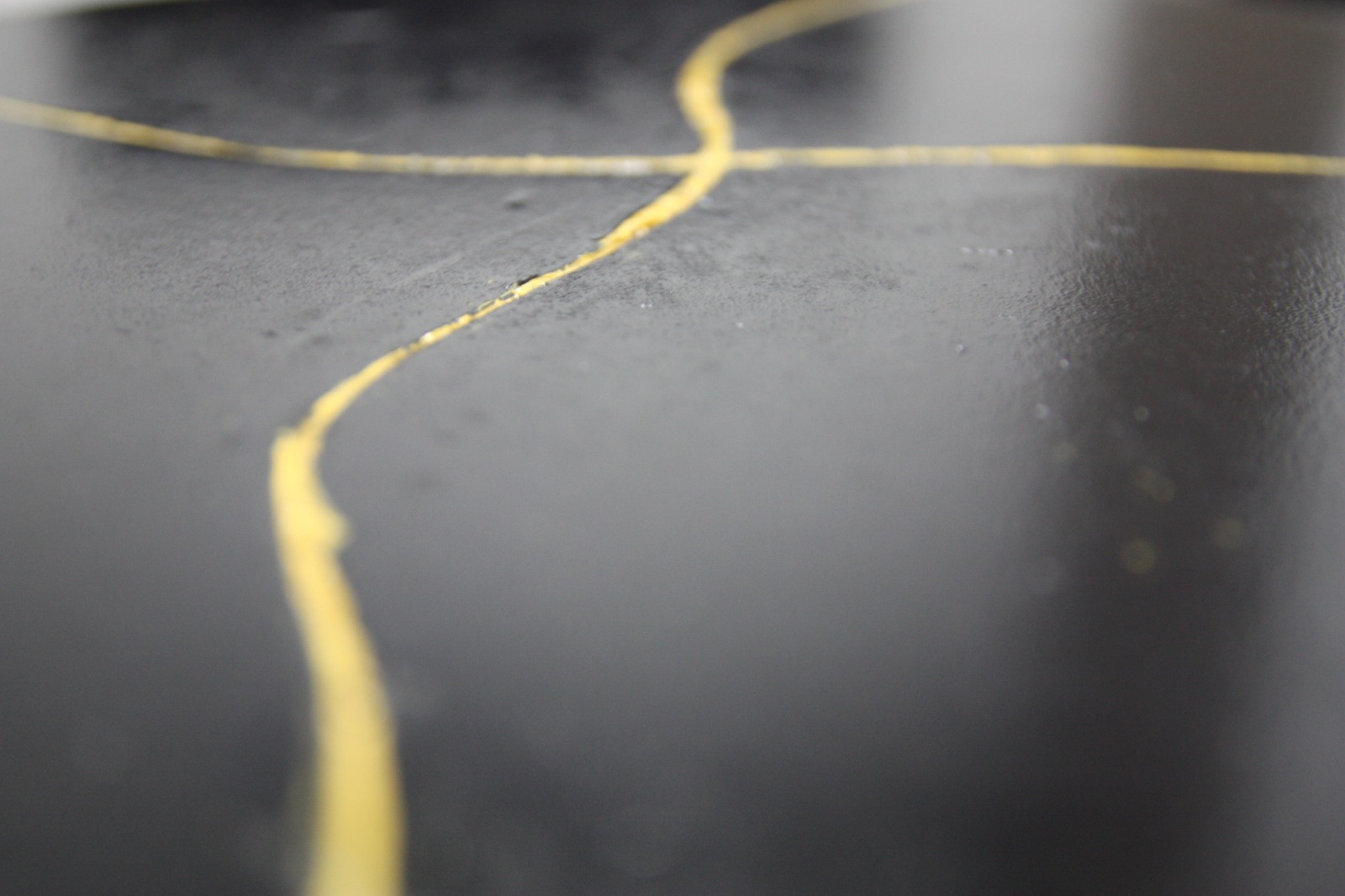 Conceptualization and Ideation
Our team of designers includes engineers, so our designs consider both aesthetic and functionality from the get-go. We'll offer you multiple variations fulfilling your scope.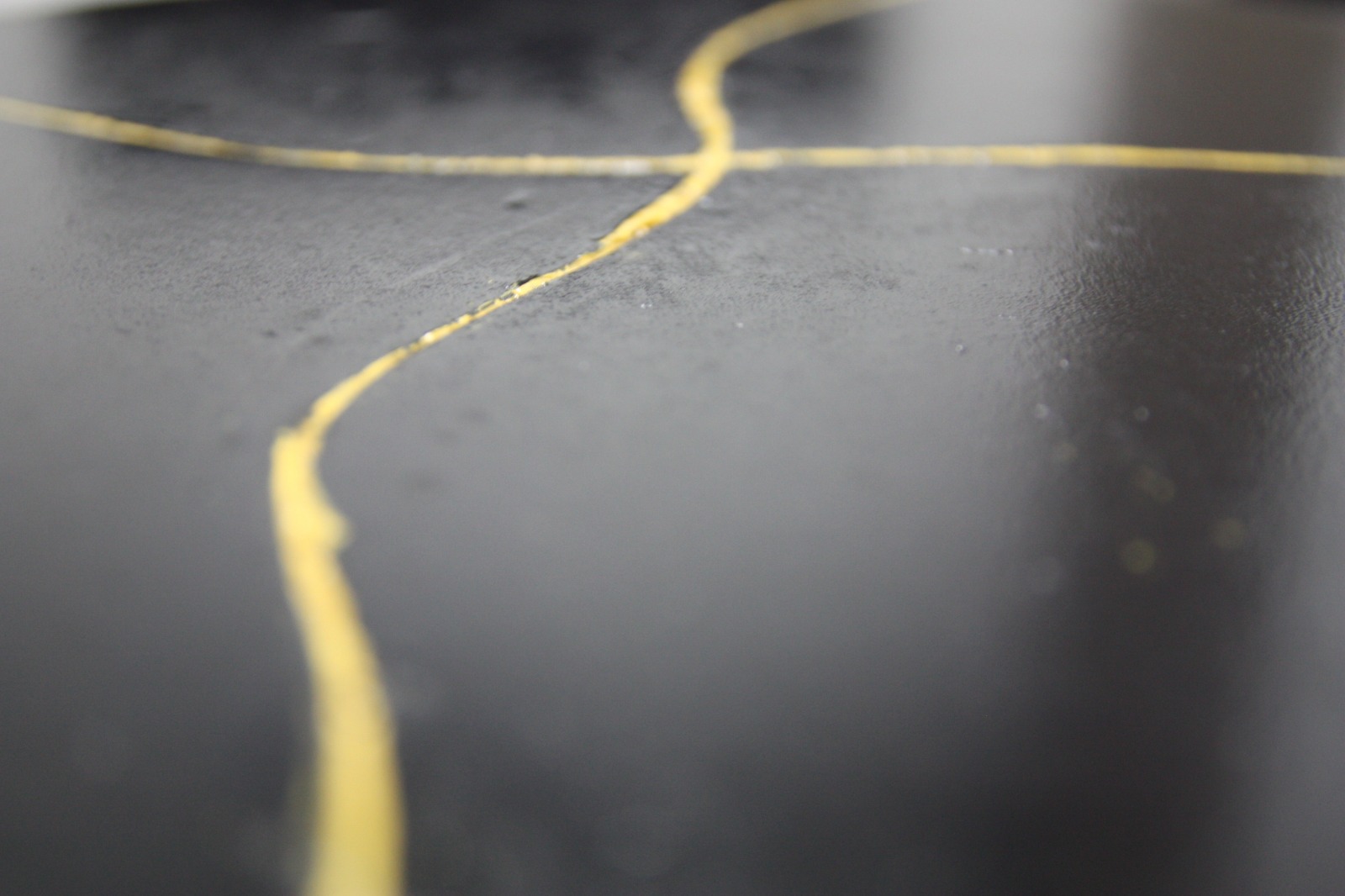 Visualization
View your designs in multiple ways: not only do we provide sketches and 3D CAD models, we also use augmented reality and interactive designs to show you what your product will look like.