Module 4
Design for Manufacture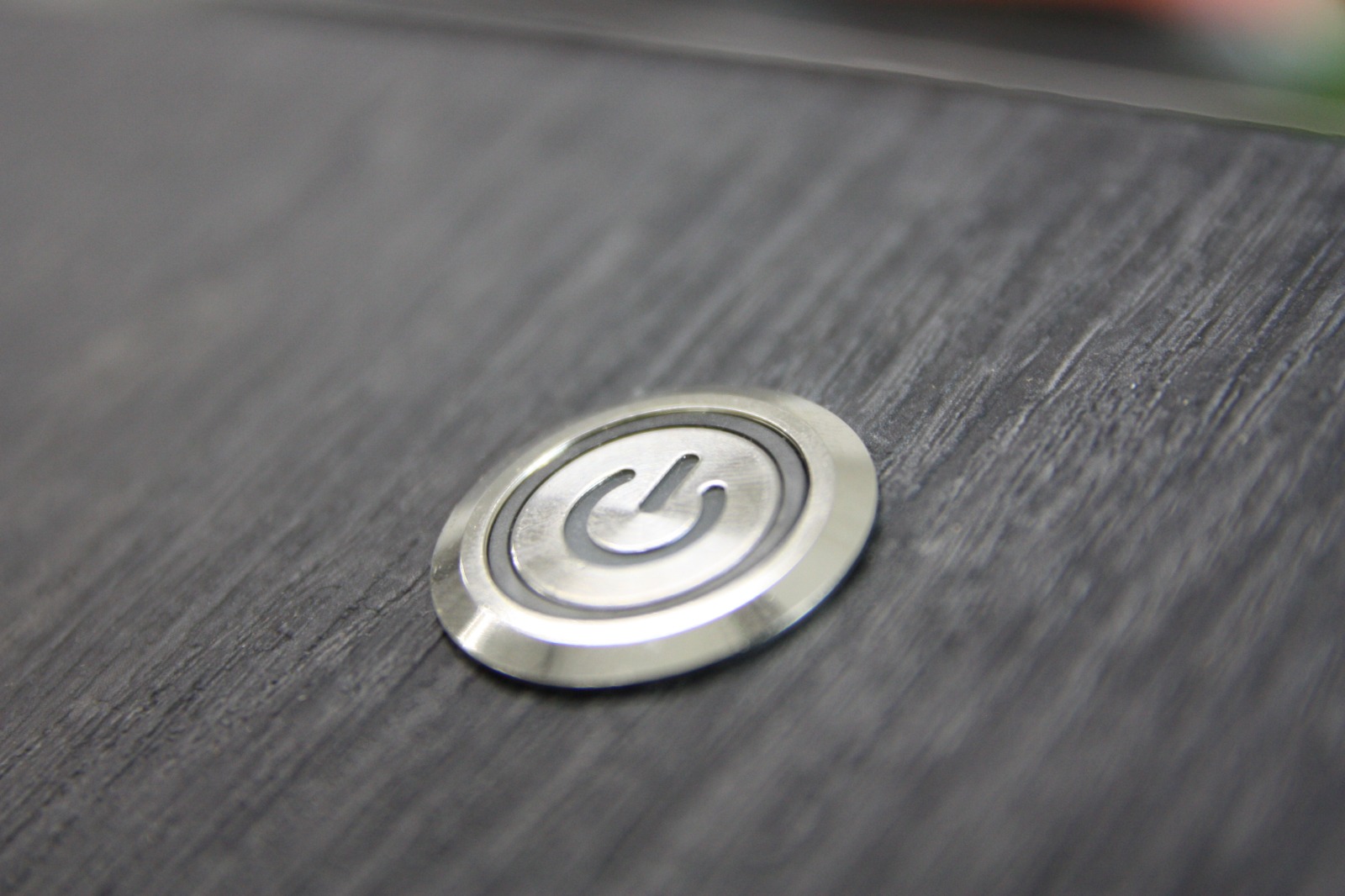 Prototype conversion
This is where we convert your working prototype into a market-ready product, ready to go and ready to sell.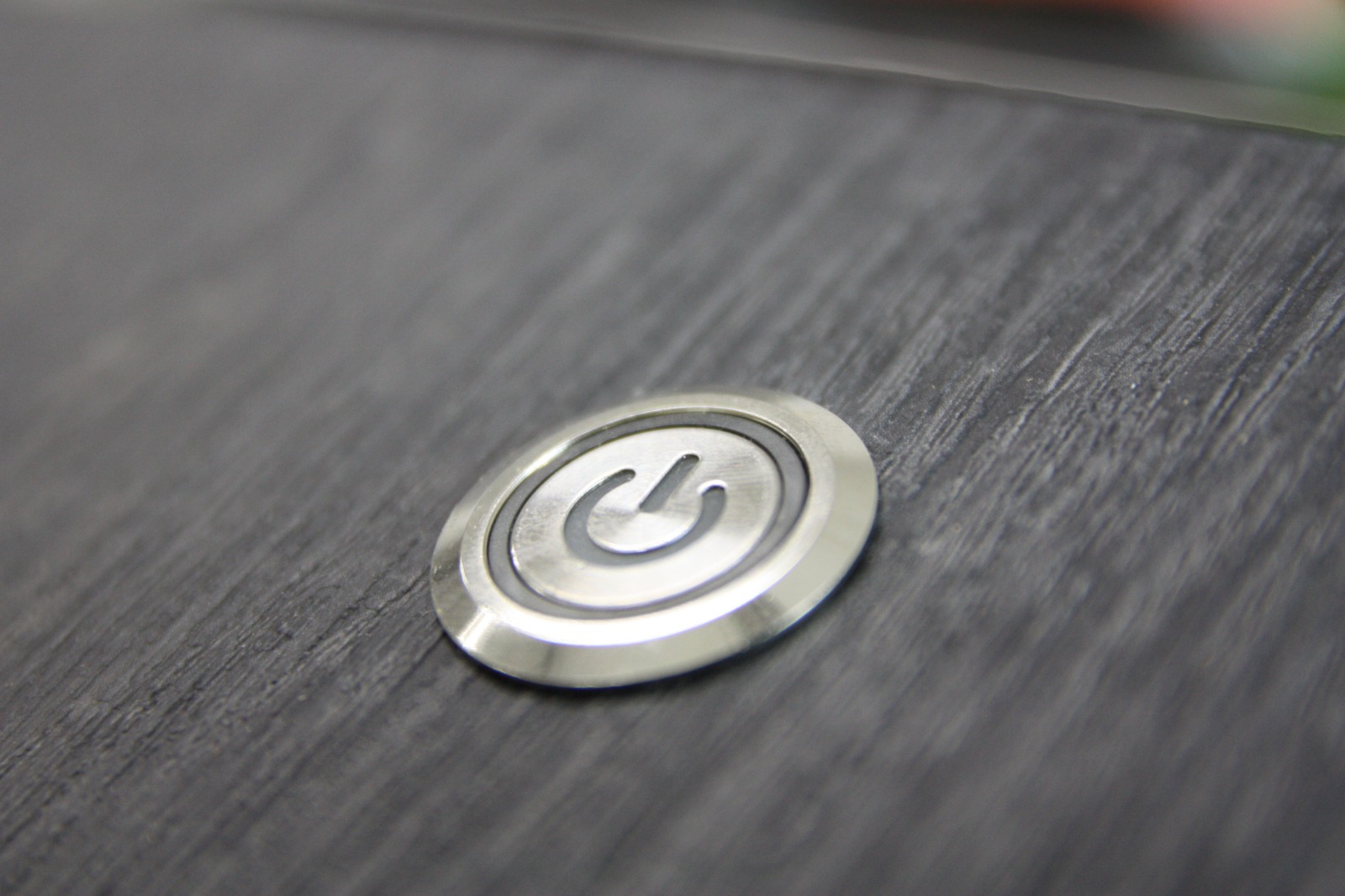 Mass Manufacture
We can either source our own manufacturers, working with both local and overseas partners to achieve your standards and requirements for mass manufacturing, or we can work with your chosen manufacturers.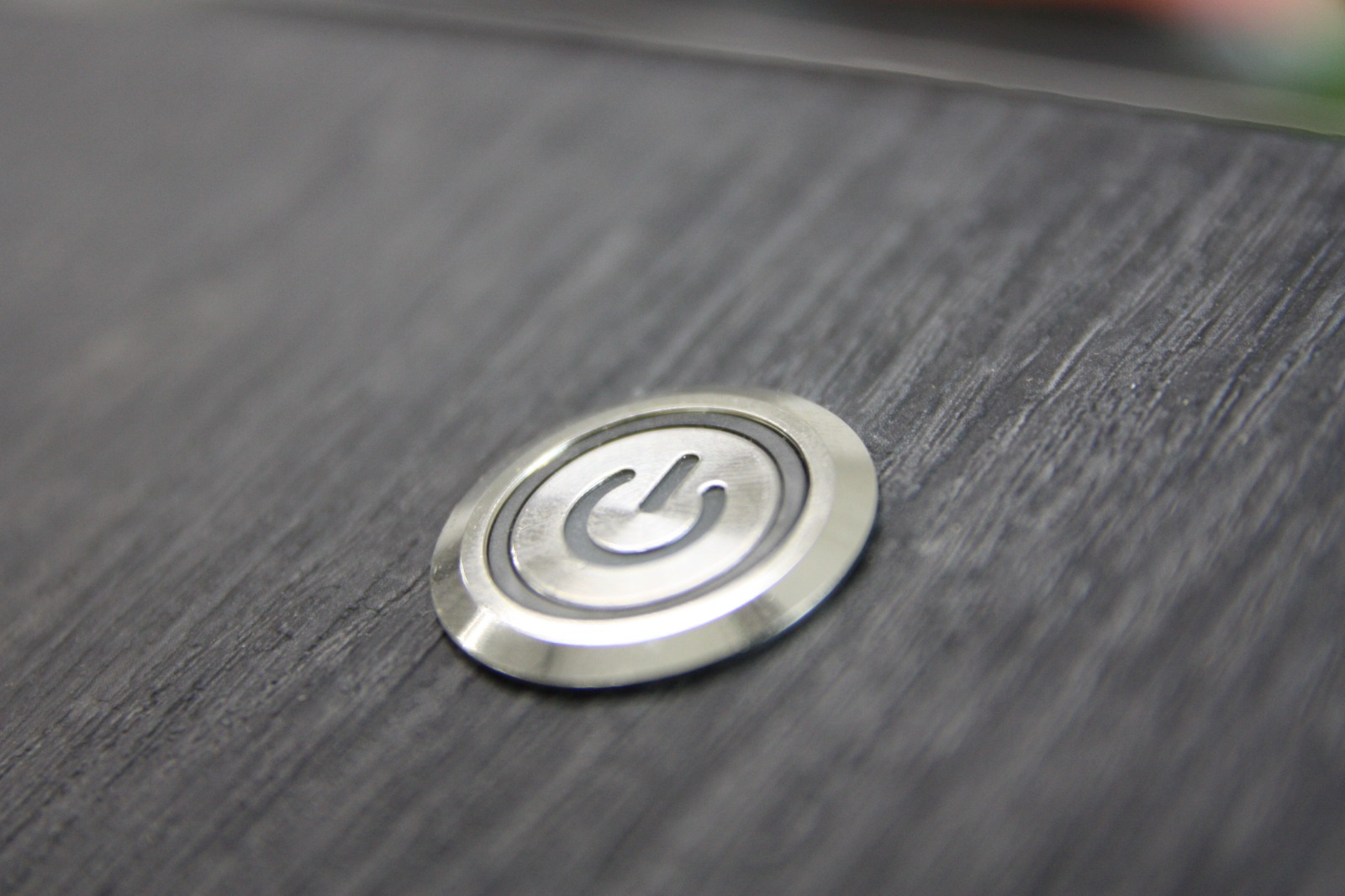 ISO certification
We ensure your product is certifiable by ISO standards, and assist you in achieving ISO certification.