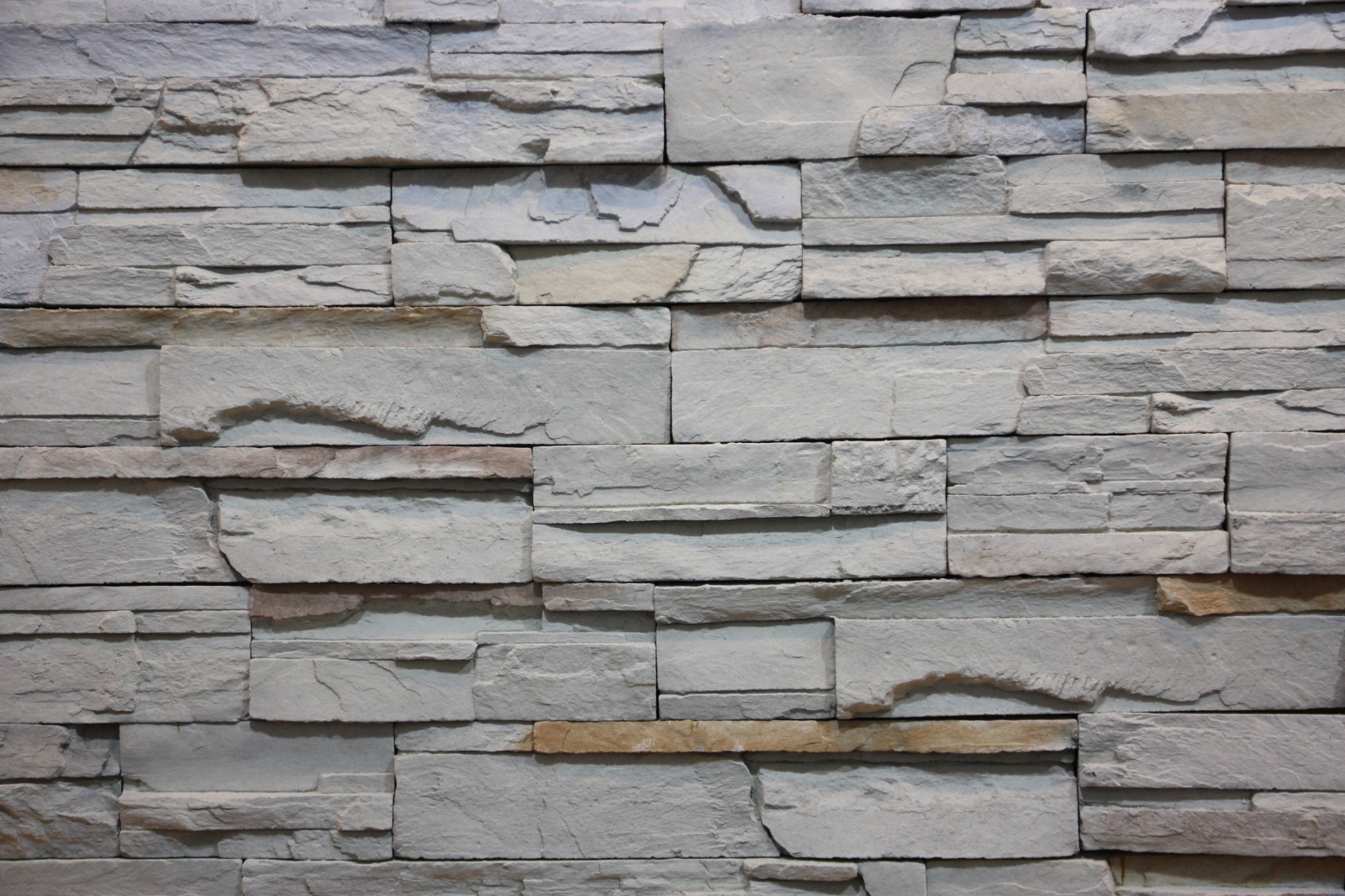 Risk Assesment
Narrow down your path and plan your next steps (including the design and development process, milestones, and phases).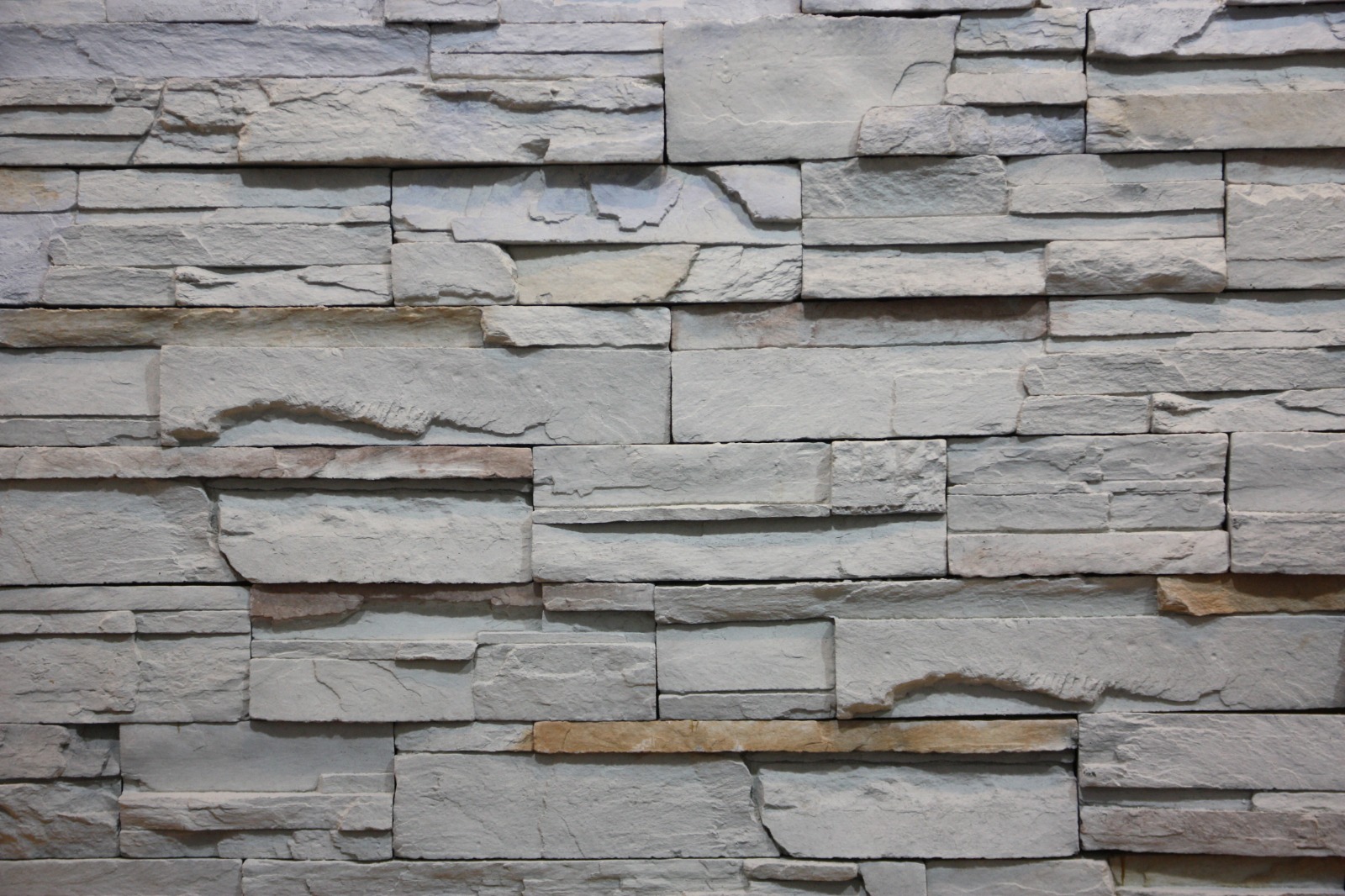 Risk Management
Clarify your logistical, technical, and business concerns, such as end user cases, project priorities, and important factors to consider.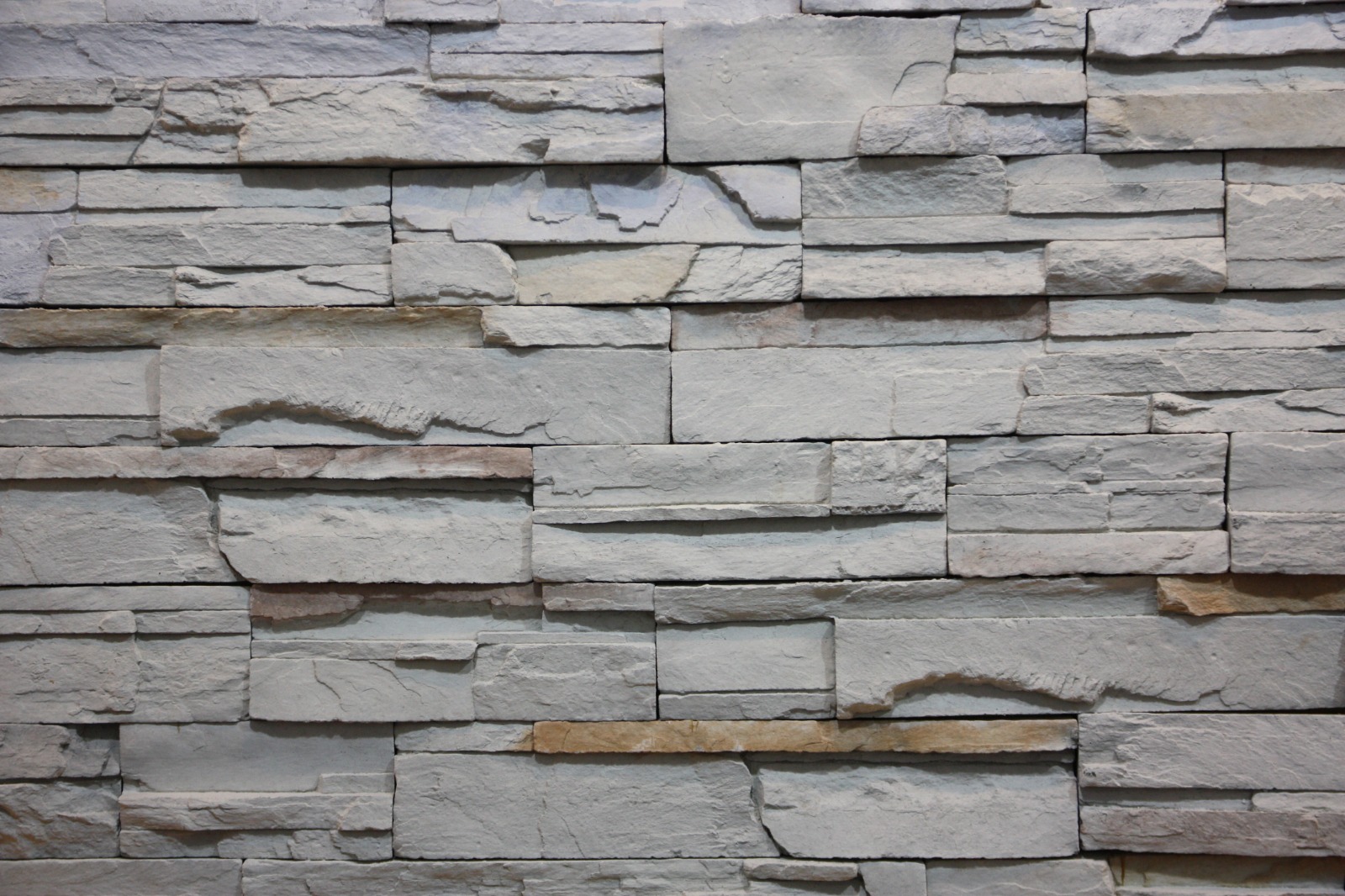 Product Pathway formation
Meet with ADI-arranged focus groups of industry experts and end users.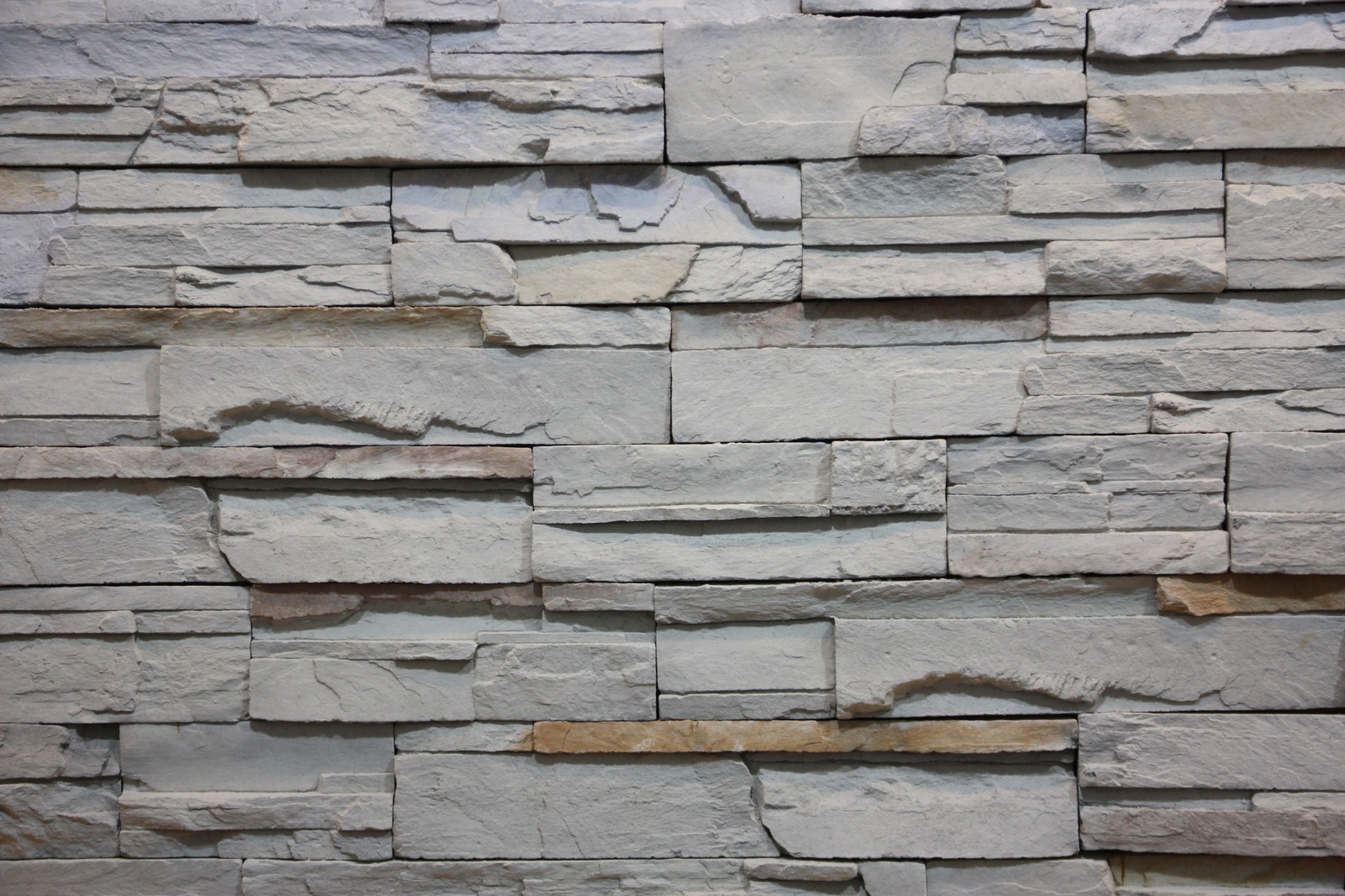 User journey creation
Plan and test a hyper-rapid prototype that focuses on and attempts to prove one important factor.